Turn data into action
Insights that drive results
---
We don't just provide data; we transform it into actionable insights that empower you to make informed decisions and achieve tangible results
Accelerate performance excellence with our low-effort IT solution. Elevate standards. Reduce time-to-value.
The Biome Performance Network is a tailored AI-driven platform engineered to leverage rich clinical and financial data, facilitate protocol sharing, and optimize cardiovascular care for peak performance.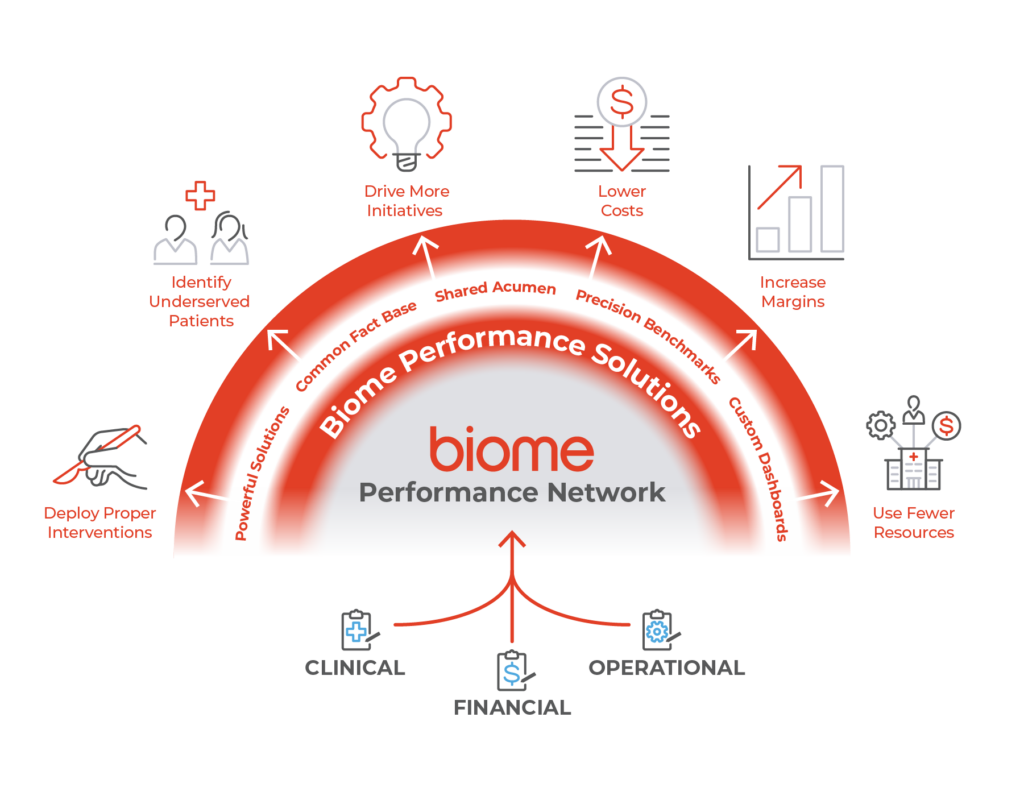 Accelerate your gains
Identify underserved patients and treat them with the right intervention.
Achieve more initiatives in less time and at a reduced cost.
Enhance contribution margins while optimizing resource utilization.
How it works
Top health systems and enterprise cardiovascular centers trust Biome to help them achieve superior clinical and financial performance.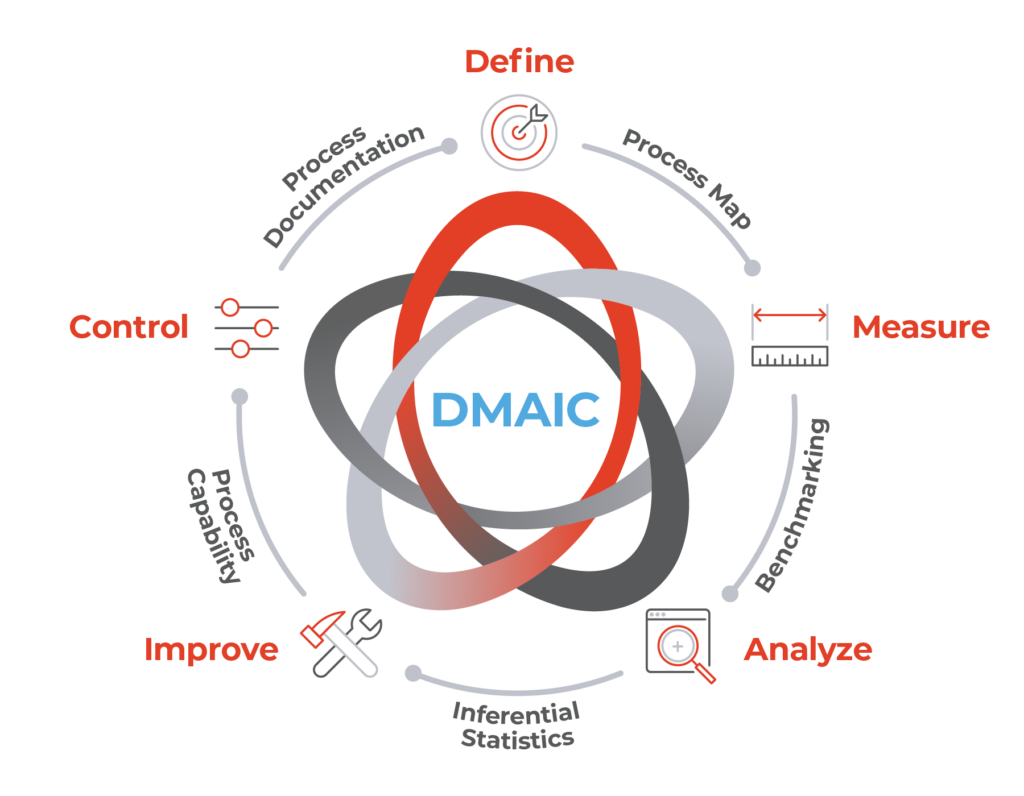 Define
We embed these protocols in a powerful, proprietary suite of clinical performance applications that are continually reviewed for additional improvement opportunities.
Measure
We provide care teams with analytics and a shared knowledge network of protocols that help identify best performing providers within the CVSL
Analyze
Deep analytics allows for the development of patient sub-cohorts and risk adjustments that align the care teams on a common fact base to manage initiatives.
Improve
We track each improvement initiative as a unique "signature" across digital platforms which enables streamlined communication and allows for ongoing performance measurement.
Control
We routinely synthesize new data and update the clinical performance applications so new information and analytics can be shared across care teams.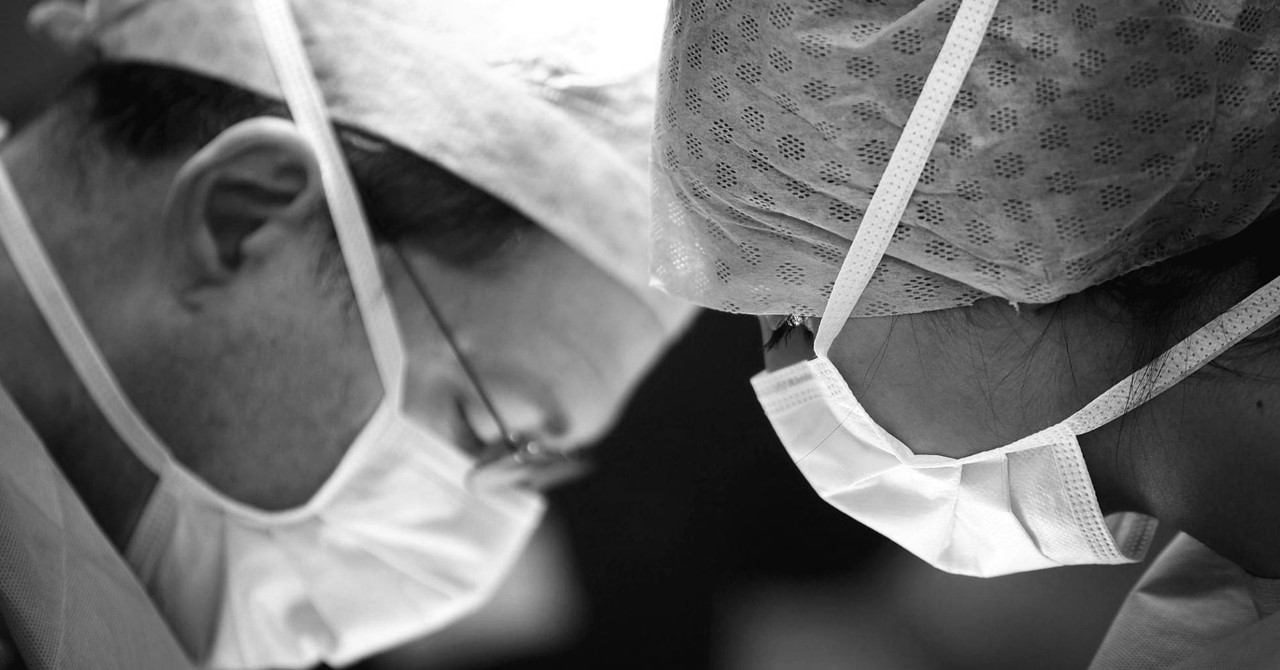 Manage more targeted initiatives at lower cost
---
Our human-driven, machine-enabled solutions are a force multiplier for your improvement teams. Using Biome, your teams manage more targeted initiatives, with fewer resources, at lower cost. Learn your opportunity potential >> Request a demo
Achieve superior cardiovascular performance with the Biome Performance Network
Explore the Biome Performance Network by requesting a demo and discover how Biome is partnering with leading cardiovascular programs to transform value-based care delivery.