Do your best work
Every day
---
Our mission is to help cardiovascular clinicians and health systems continuously deliver the best possible care, to the most patients, at the lowest cost.
Biome partners with ambitious enterprise heart centers and cardiovascular teams looking to achieve superior clinical and financial performance.
Clients rely on Biome's proprietary machine learning, human-enabled technology, and community-driven knowledge network to activate their data assets, engage physicians, and accelerate performance improvement. Within days of onboarding, clients gain actionable insights with minimal impact on IT resources.  Based in San Francisco, with offices in Chicago and New York, the UCSF Digital Health awards recognized Biome as a "Top 10 Best Patient Cost Savings" solution.
---
Relentless performance
Align Teams & Accelerate Improvement
Engage doctors, align teams, improve outcomes, attract new patients and payors, and improve national rankings.
Transform Cardiovascular Care
Leverage deep cardiovascular performance intelligence to deliver the best care, to the most patients, at the lowest cost.
Drive Performance Through Technology
Our proprietary solutions have helped hundreds of industry-leading doctors, hospitals and health systems save millions.
Help Doctors & Hospitals Do Their Best work
Delivering the best possible outcomes is ultimately the whole point of being a healthcare provider.
Expert Leadership
Directors
Advisors
Trusted Partner
We serve as a trusted partner to the nation's leading hospitals, enterprise heart centers, and cardiovascular teams.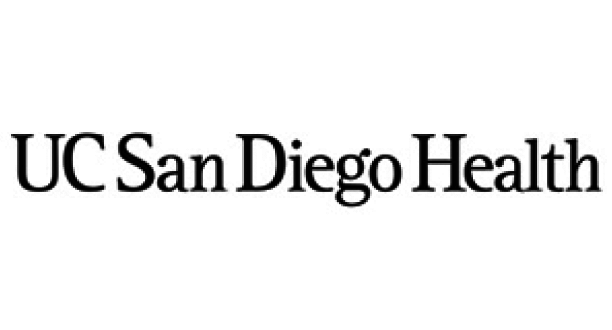 Learn More
---
Schedule a demo today to learn more about improving the performance of your cardiovascular service line.