Do your best work
Every day
---
Our mission is to help cardiovascular clinicians and health systems continuously deliver the best possible care, to the most patients, at the lowest cost.
Biome partners with ambitious enterprise heart centers and cardiovascular teams looking to achieve superior clinical and financial performance.
Clients rely on our AI-powered platform, human enabled technology, and community-driven knowledge network to engage physicians, align teams, and accelerate clinical and financial performance. Within days of onboarding, clients gain actionable insights with minimal impact on IT.  Based in San Francisco, with offices in Chicago and New York, the UCSF Digital Health awards recognized Biome as a "Top 10 Best Patient Cost Savings" solution.
---
How can Biome help you?
By leveraging our machine-driven, human enable solutions, we help our clients identify more patients, serve them at the lowest cost, and maximize their contribution margin. By delivering precision insights, we engage clinicians, help them practice at the top of their license, reduce burn-out, and align teams around goals that place them at the top of national rankings.
Clinicians
Empower clinicians to draw insights from their peers, understand the direct cost of care, and practice at top of license.
Administrators
Enable administrators to align operations to grow market footprint, reduce costs, combat burnout, and foster a culture of high-performance care.
Leadership
Assist leadership in identifying underserved patient populations, enhancing contribution margins, and attracting both payers and patients through superior outcomes.
Health IT
Support Health IT teams in harnessing clinical expertise, optimizing data investments, and showcasing rapid return on investment
Expert Leadership
Directors
Advisors
Trusted Partner
We serve as a trusted partner to the nation's leading hospitals, enterprise heart centers, and cardiovascular teams.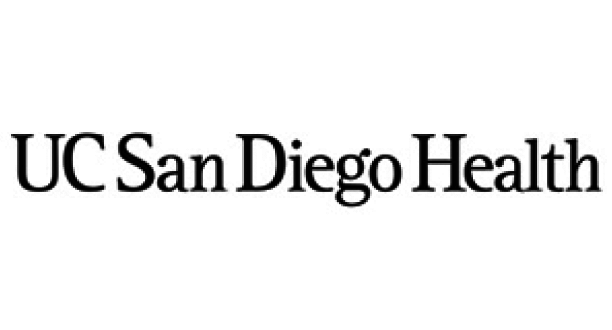 Request a demo
Drive superior performance with the Biome Performance Network
Schedule a demonstration of the top-ranked cardiovascular performance platform and discover how Biome can partner with your system to reduce costs, enhance margins, and improve patient outcomes.