Machine-driven
Human-enabled
---
Don't settle: relentless commitment to high performance cardiovascular care.
Clinical applications customized to your cardiovascular program.
We blend our data with yours. We combine our experience, your expertise, and the intelligence of top-performing heart centers.
---
Purpose-built applications for each cardiovascular program.
Modality-targeted applications tap into a deep library of relevant measures, precision benchmarks, root cause analytics, and performance improvement templates.
Cardiac Surgery
Electrophysiology
Congenital Heart
Interventional Cardiology
Vascular Surgery
Structural Heart
Stroke
Medical Cardiology
Heart Failure
Transplant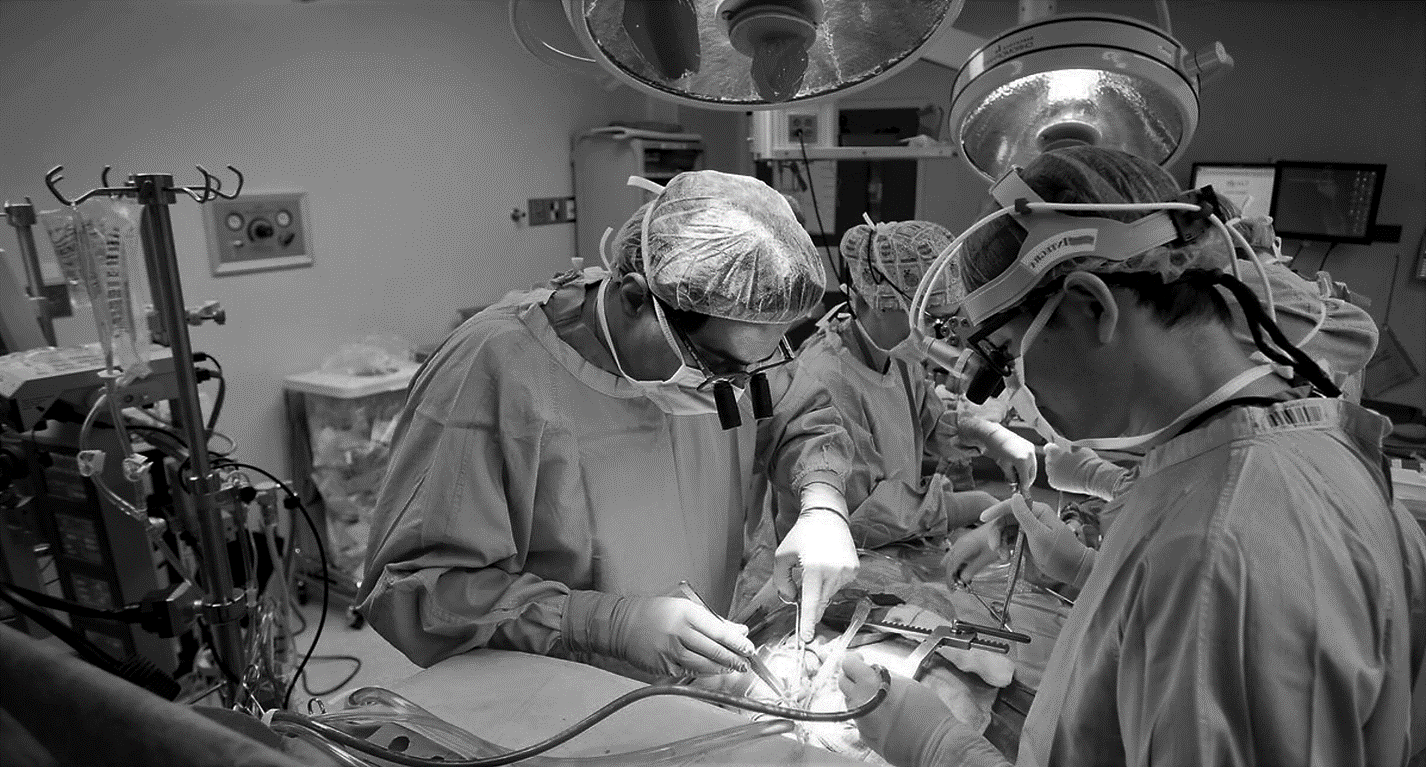 Case Study
---

High volume enterprise provider of cardiovascular services implements innovative technology to improve procedural coding.
Human expertise.
---
The Biome Client Services is your force multiplier. We meet you where you are, integrate your data with the best thinking of our clients, and deliver a stream of machine-driven performance insights that allow you to be your best. We're with you throughout the entire performance lifecycle – our goals are your goals.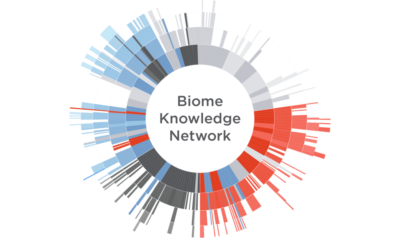 Community insights.
---
The Biome Knowledge Network™ lets you leverage the best thinking and experience of our industry-leading clients. It is an advanced and expanding network of measures, cohorts, benchmarks, and best practice templates – developed by our community of physicians, care team advisors, and data scientists.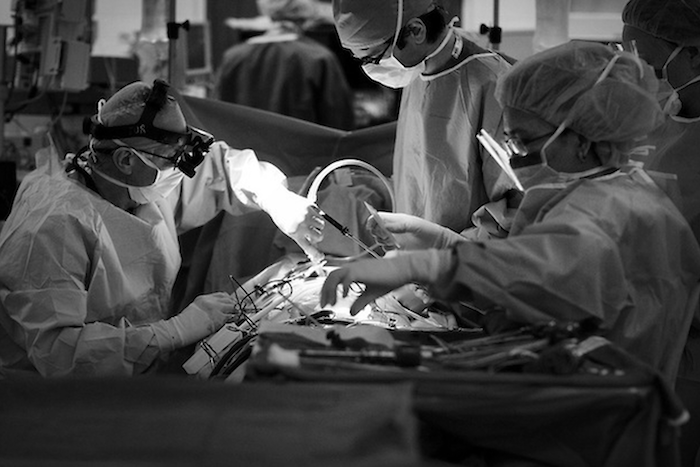 Time to value in weeks, not months.
---
Biome is successful because we help our clients quickly achieve a measurable return on investment. Our contracts are annual by design, which requires us to deliver value every day, week, and month. With our in-depth knowledge of CV care, we accelerate our clients' time to value.
Continuous improvement.
---
The Biome Opportunity Engine™ is an advanced machine learning and a library of performance measures automatically identify root causes and rank the clinical and financial opportunities with the greatest potential impact on cardiovascular programs.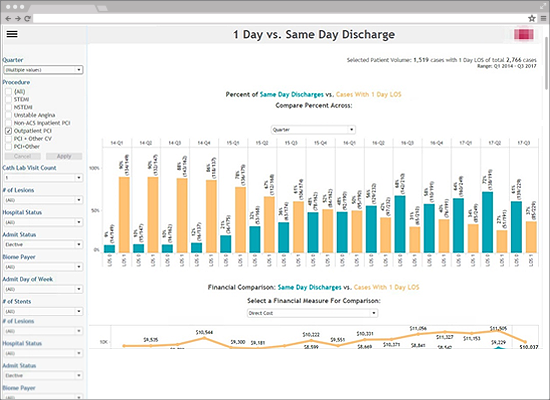 How to improve – not how
you're doing.
---
The Biome Analytic Engine™ seamlessly leverages precision measures, risk cohorts, peer benchmarks; generate keen insights to accelerate improvement; foster learning and collaboration; drive outcomes that can add millions to contribution margins.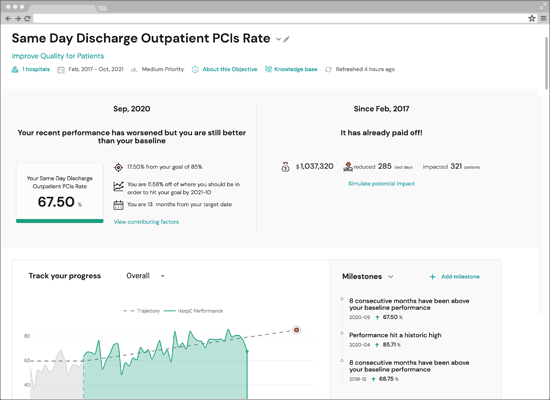 More initiatives. Faster gains. Better communication.
---
The Biome Performance Manager™ helps teams harness complexity, build upon the experience of our industry-leading clients, accelerate improvement, manage more initiatives at a lower cost, and institutionalize best practice delivery using clinically defensible evidence based on their data.
Learn More
---
Schedule a demo today to learn more about improving the performance of your cardiovascular service line.