Cardiovascular care
Done better
---
Better care. More patients. Lowest cost. That's what we're all about.
The leading performance partner for ambitious
cardiovascular centers
Our machine-driven, human-enabled performance solutions help clinicians and hospitals continuously identify high-impact clinical, operational, and financial improvement opportunities across the continuum of care.
Biome's mission is to help health systems deliver the best care to the most patients at the lowest cost.


---
Real time.
Real results.
69%
Bleeding event reduction
50%
Decrease in outpatient length of stay
35%
Reduction in unnecessary variation
90%
Percentile performance across CVSL
$6M
Contribution margin improvement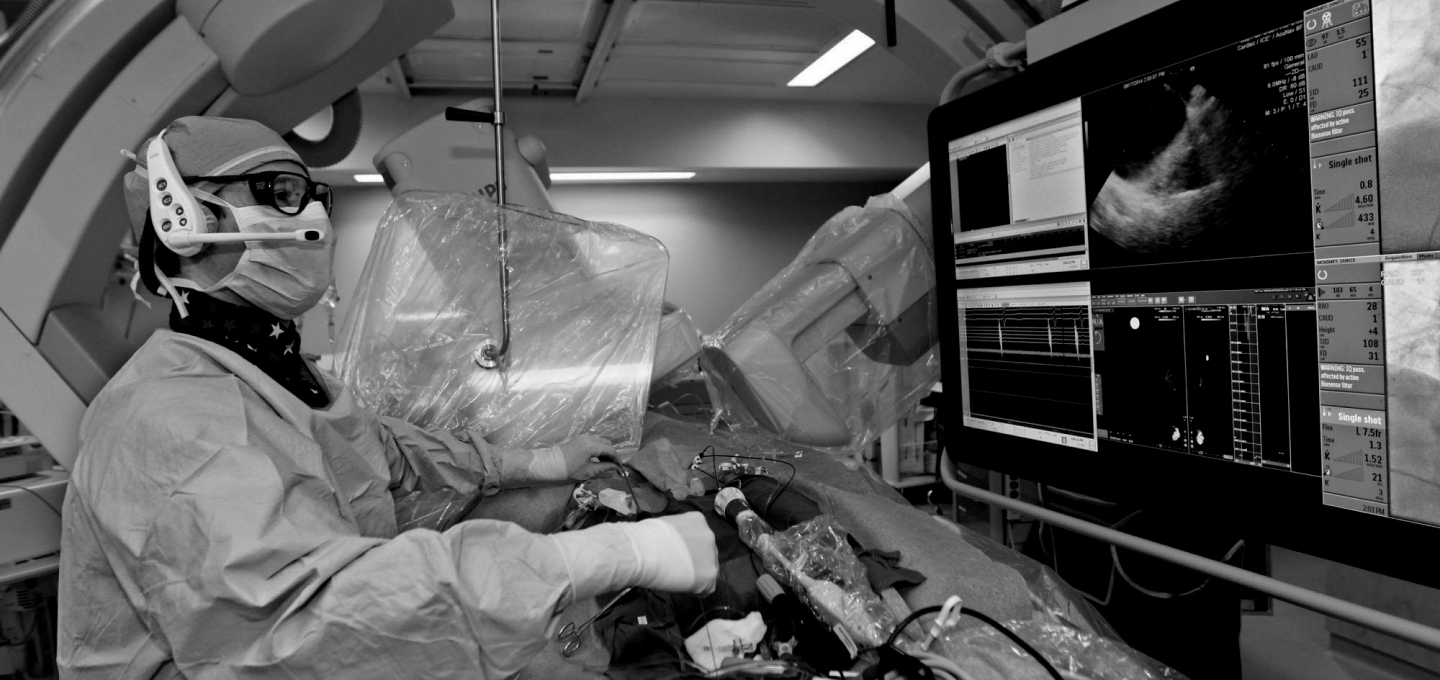 Be the Best
---
Cutting edge insights that help care teams learn, collaborate, and unlock unrealized potential. Ensure that patients get the right care, in the right setting, at the right time.

Trusted Partner
We serve as a trusted partner to the nation's leading hospitals, enterprise heart centers, and cardiovascular teams.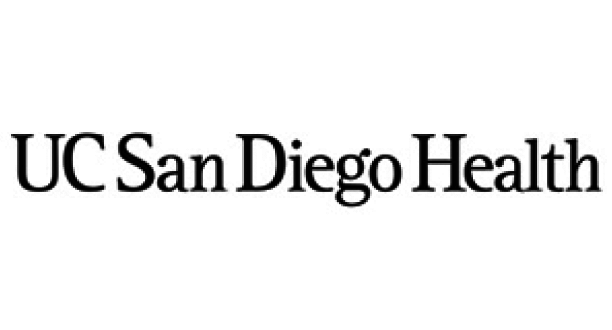 --- Request a demo
Achieve superior cardiovascular performance with the Biome Performance Network
Explore the Biome Performance Network by requesting a demo and discover how Biome is partnering with leading cardiovascular programs to transform value-based care delivery.