Cardiovascular care
Done better
---
Better care. More patients. Lowest cost. That's what we're all about.
Performance solutions for ambitious cardiovascular centers.
Our machine-driven, human-enabled performance solutions help doctors and hospitals continuously identify high impact clinical and financial improvement opportunities across the continuum of care and in each subspecialty.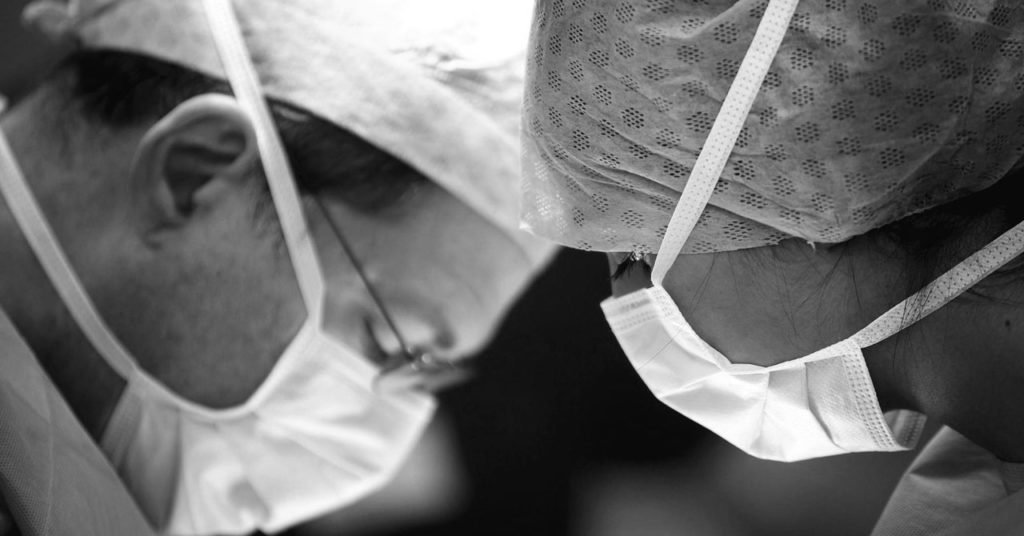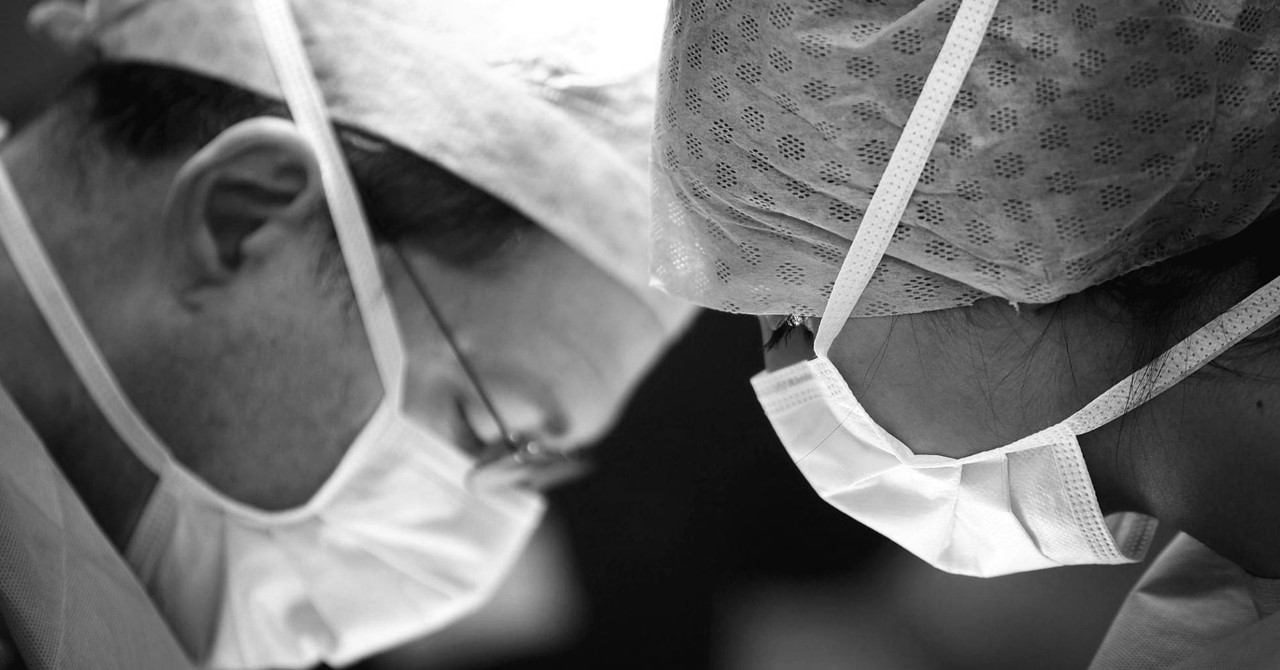 ---
Real time.
Real results.
69%
Bleeding event reduction
50%
Decrease in outpatient length of stay
35%
Reduction in unnecessary variation
90%
Percentile performance across CVSL
$6M
Contribution margin improvement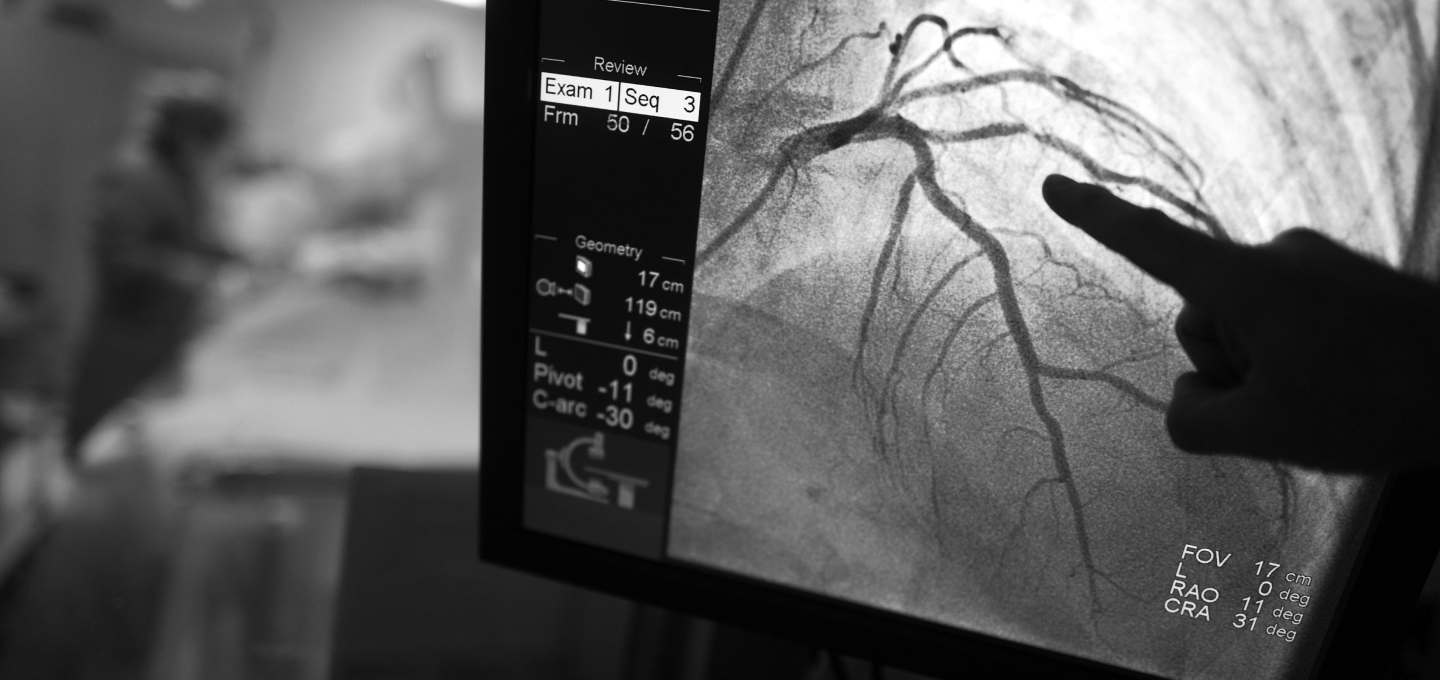 CASE STUDY
---
USNWR Top 5 ranked cardiovascular provider is able to reduce length of stay 106%, from 3.5 to 1.7 days, resulting in 1,245 ICU bed days saved.
How can Biome help you?
Leveraging precision insights and benchmarks, we engage and align teams and achieve performance
goals that place them at the top of national rankings.
Clinicians
Gain insight into direct cost of care and clinical quality
Administrators
Align around shared fact-base and drive high performance care
Leadership
Attract patient volume with superior outcomes and lower cost
Health IT
Maximize investments in data and analytics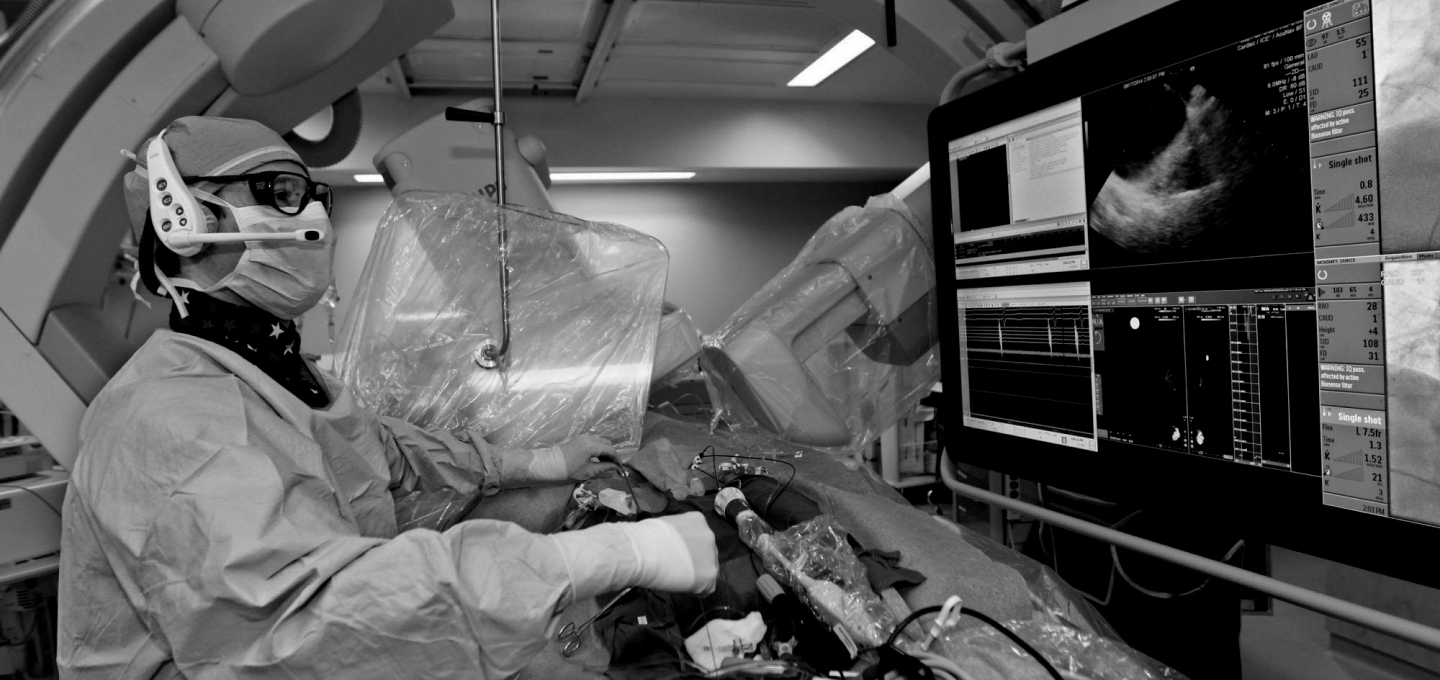 Be the Best
---
Cutting edge insights that help care teams learn, collaborate, and unlock unrealized potential. Ensure that patients get the right care, in the right setting, at the right time.
Trusted Partner
We serve as a trusted partner to the nation's leading hospitals, enterprise heart centers, and cardiovascular teams.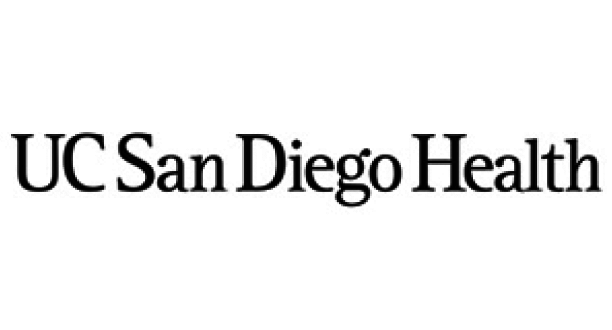 Learn More
---
Schedule a demo today to learn more about improving the performance of your cardiovascular service line.